Residential Service – Furnace and Air Conditioning – Repair and Replace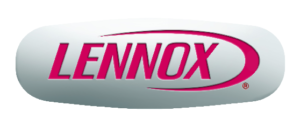 Premium Service – Premium Products – Premium Satisfaction

Radian Home Comfort Service Division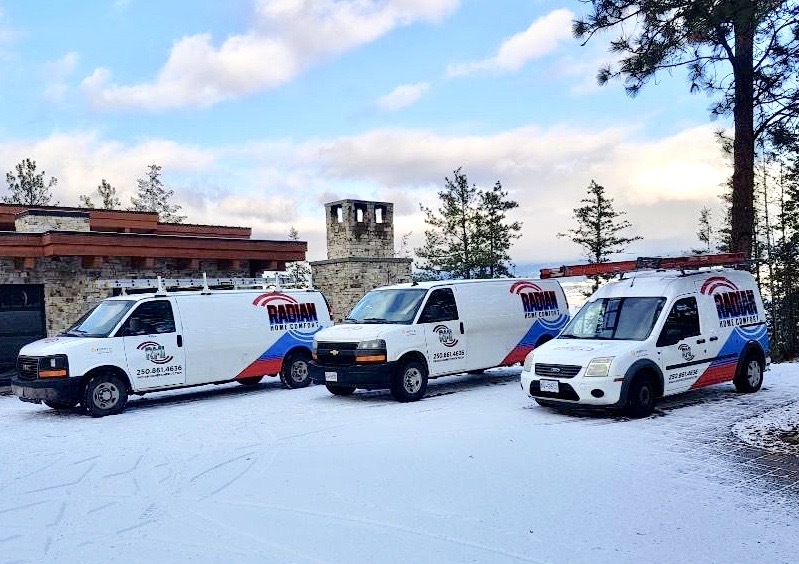 The HVAC system in your home is arguably one of the most important and one of the most expensive components.  Heating and cooling keeps your family safe and comfortable during extreme weather.
Are you looking to spend less on energy bills and improve efficiency?  It may be time to upgrade your old furnace and air conditioning to a new high efficiency model.  Not only will you save on your energy bills, but you will likely qualify for rebates through Fortis BC.
The Radian Home Comfort service division offers repairs, service and new installation.  We will be honest and upfront with the expected costs and give you different options to help you make an informed decision that you can feel good about.  Please contact us for a free consultation.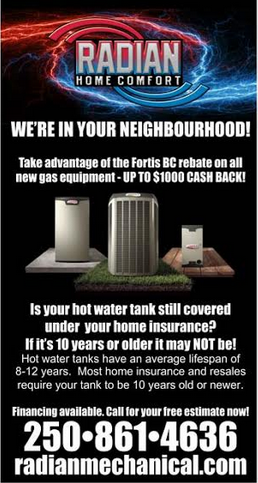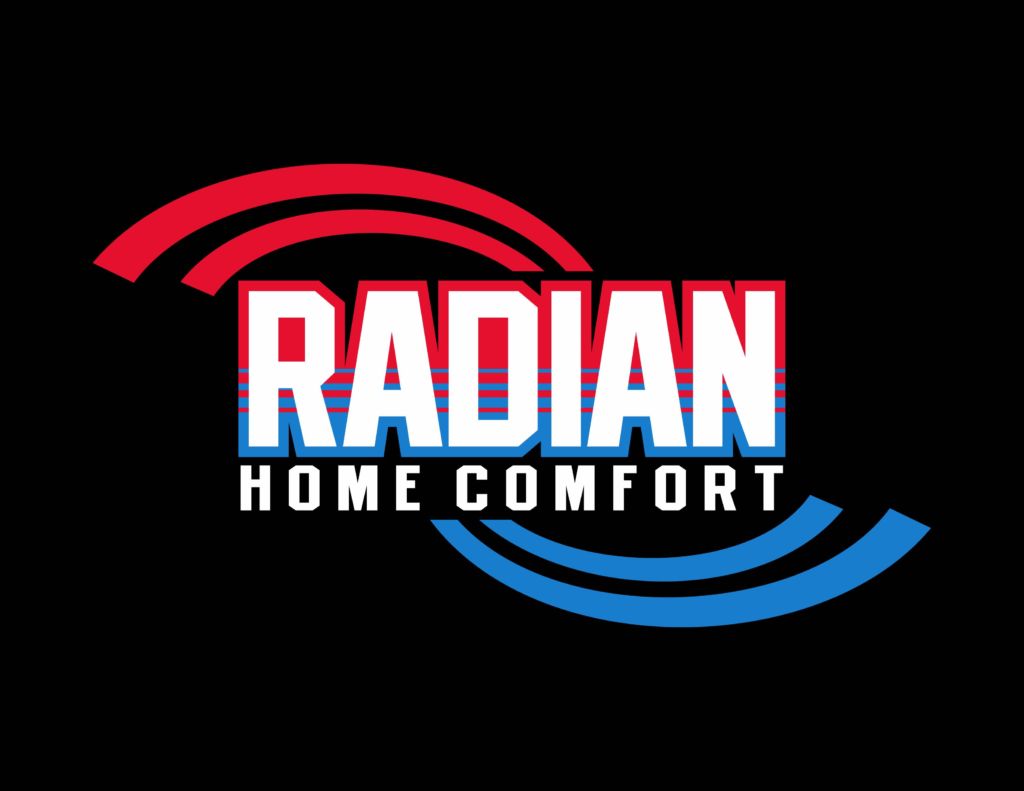 That's the best kind of advertising.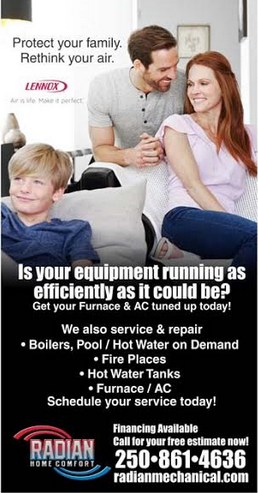 Please include information on your project and one of our technicians will be in touch within one business day.
AC repair or service, Furnace repair or service, AC install / new AC, furnace Install / new furnace, residential furnace or AC, hot water tanks,  hot water tank  service, hot water tank repair, hot water tank install, install, Fire place service / repair, Hot water on demand / service / repair, Pool boiler repair / service
**Rebate requires purchase of qualifying items between February 24, 2020 to June 12, 2020. Qualifying items must be installed by June 19, 2020. Rebate claims (with proof of purchase) must be submitted (with proof of purchase) to www.lennoxconsumerrebates.ca no later than July 3, 2020. Rebate is paid in the form of a Lennox Visa* Prepaid card. Card is subject to terms and conditions found or referenced on card and expires 12 months after issuance. Conditions apply. See www.lennox.com/terms-and-conditions for complete terms and conditions. Requires purchase of qualifying system. Financing available to well-qualified buyers on approved credit. No down payment required. 2.95% APR for 24 months (144 amortization) with equal monthly payments. Representative finance offer based on a finance amount of $7,500 financed at 2.95% APR $62/month for 24 months (144 amortization). Cost of borrowing in the initial term is $412 for a total obligation of $7,912. Normal late charges apply. Minimum loan amount of $1,000. You may prepay your account at any time without penalty. Financing is subject to credit requirements and satisfactory completion of finance documents. Any finance terms advertised are estimates only. See disclosure provided on your contract and available from lender for more information.