Residential Service – Furnace and Air Conditioning – Repair and Replace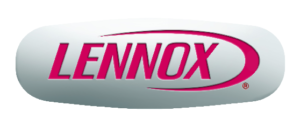 Premium Service – Premium Products – Premium Satisfaction
The HVAC system in your home is arguably one of the most important and one of the most expensive components.  Heating and cooling keeps your family safe and comfortable during extreme weather.
Are you looking to spend less on energy bills and improve efficiency?  It may be time to upgrade your old furnace and air conditioning to a new high efficiency model.  Not only will you save on your energy bills, but you will likely qualify for rebates through Fortis BC.
The Radian Home Comfort service division offers repairs, service and new installation.  We will be honest and upfront with the expected costs and give you different options to help you make an informed decision that you can feel good about.  Please contact us for a free consultation.
That's the best kind of advertising.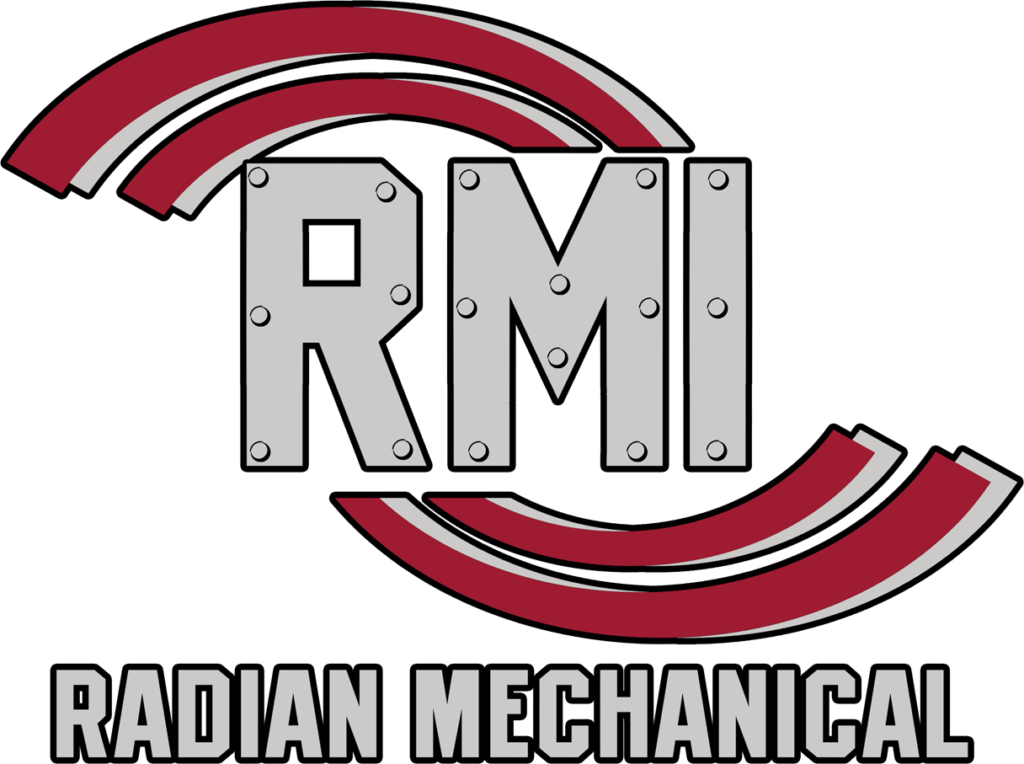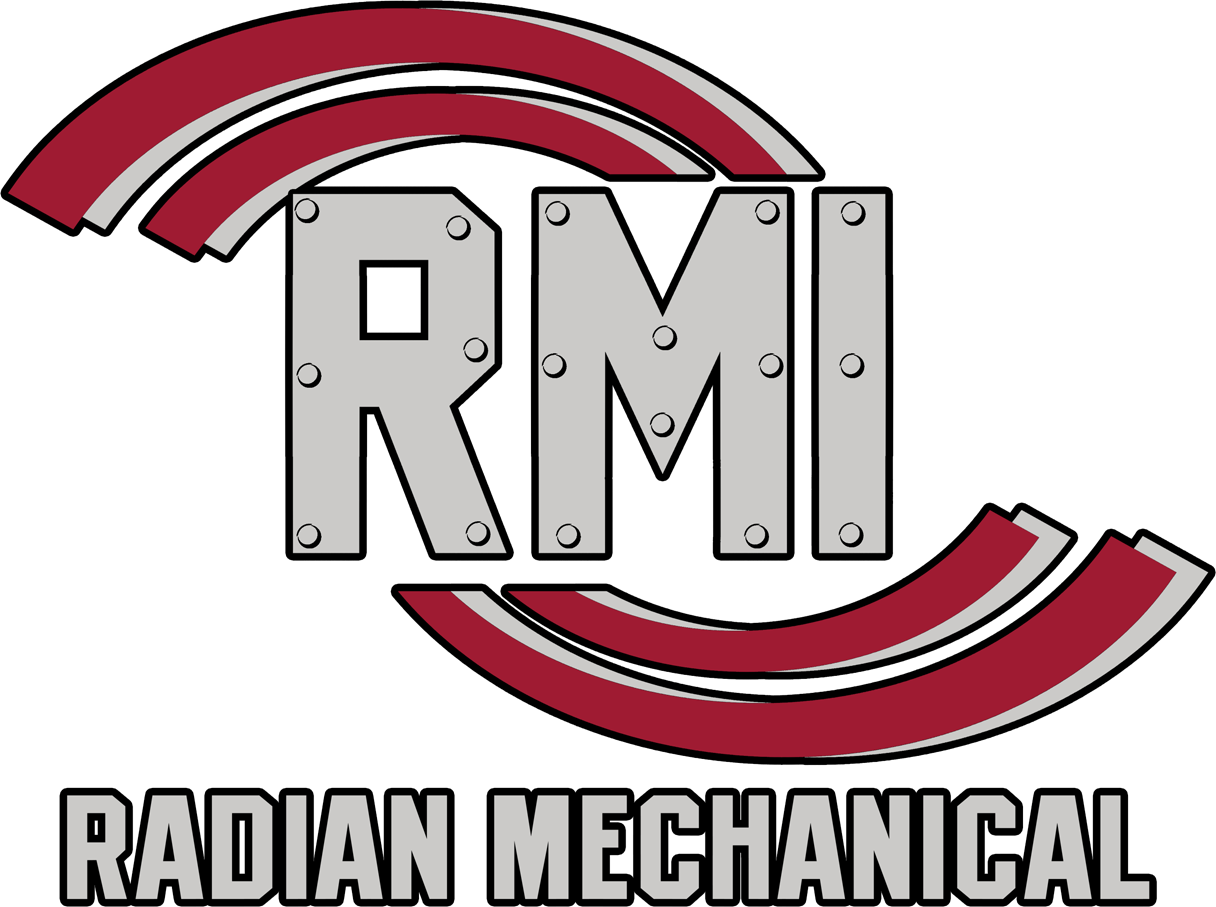 Please include information on your project and one of our technicians will be in touch within one business day.