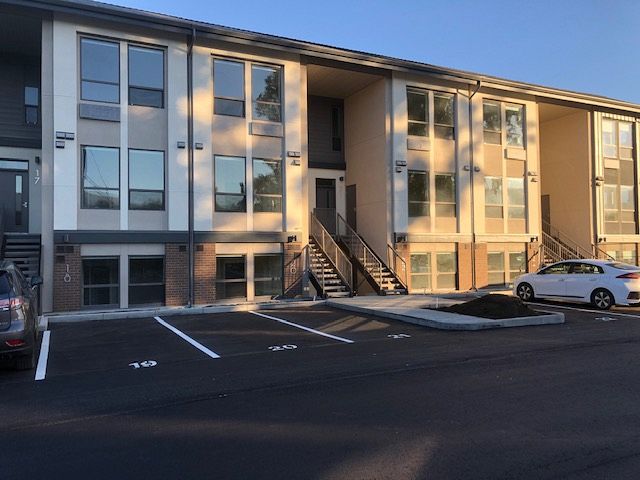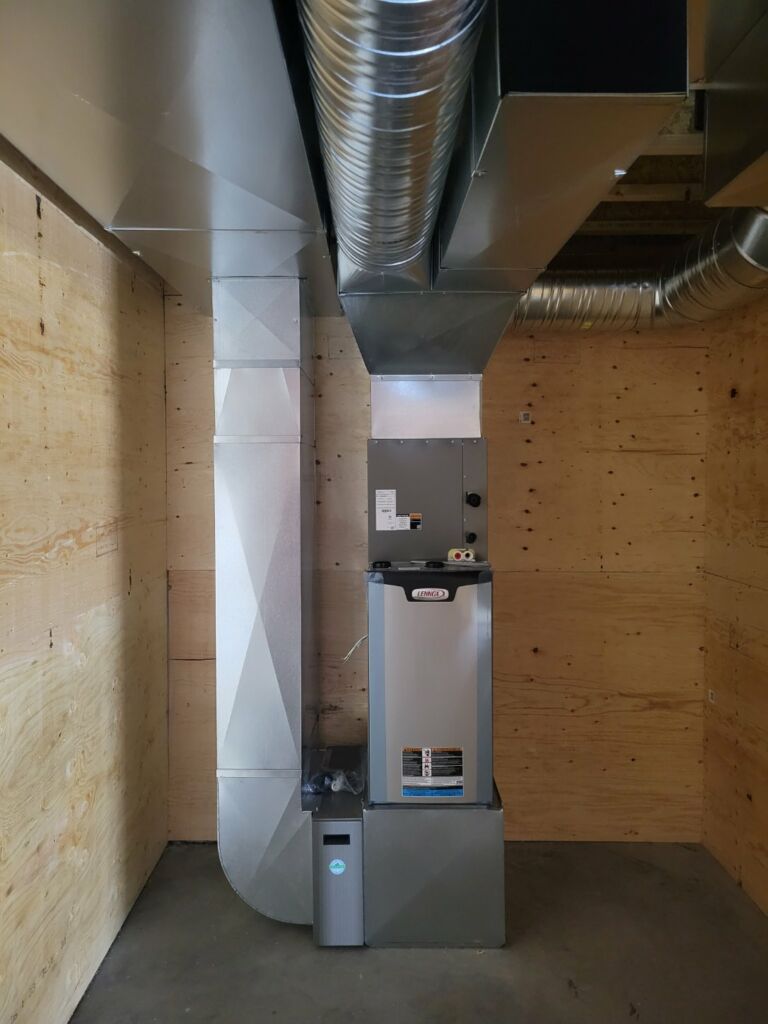 PLUMBING – SHEET METAL – HVAC
1
Welcome to the Radian Mechanical Residential, your trusted partner for all your residential mechanical needs. Our expert team is committed to delivering exceptional services, from concept to completion and beyond.
Our Services
Complete Plumbing Installations: Trust us to handle all your residential plumbing needs, ensuring top-quality installations that stand the test of time.
Hydronic In-Floor Heating: Experience ultimate comfort with our hydronic in-floor heating systems, providing efficient and luxurious warmth throughout your home.
Mini Split Systems: Stay cool in the summer and warm in the winter with our mini split systems, tailored to meet your specific needs and preferences.
Complete Ductwork Installations: Our skilled technicians are equipped to handle comprehensive ductwork installations, ensuring optimal airflow and energy efficiency.
HVAC Refrigeration Work: Count on us for reliable HVAC refrigeration services, keeping your systems running smoothly and efficiently.
Heat Loss Designs: We specialize in heat loss designs, optimizing energy consumption and providing cost-effective solutions for your residential space.
Tankless Hot Water Systems: Experience endless hot water with our tankless hot water systems, providing convenience and energy savings for your home.
Complete In-Slab Duct Work Installs: Eliminated bulkheads and drops through your basement or main floor living space with the addition of a custom in-slab duct install in your new home.
HVAC Zone Heating and Cooling: Providing even heating and cooling on all floors and levels of your home no matter the time of year.
Choose Radian Mechanical Residential Division for unmatched expertise, exceptional service, and the peace of mind that comes with working with industry professionals. Contact us today to discuss your residential mechanical needs and let us exceed your expectations.
To request a quote please email res-estimating@radianmechanical.com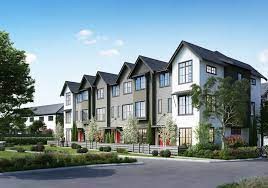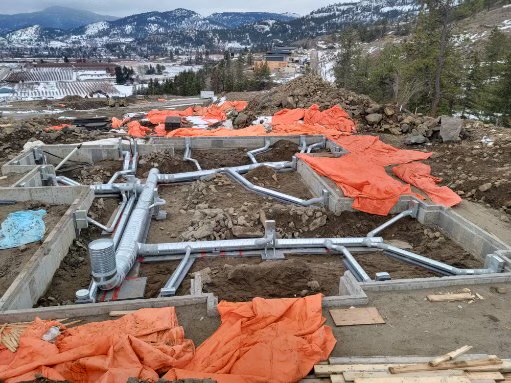 Email: res-estimating@radianmechanical.com